The insanely easy to use scheduling software built for barbers and beauty professionals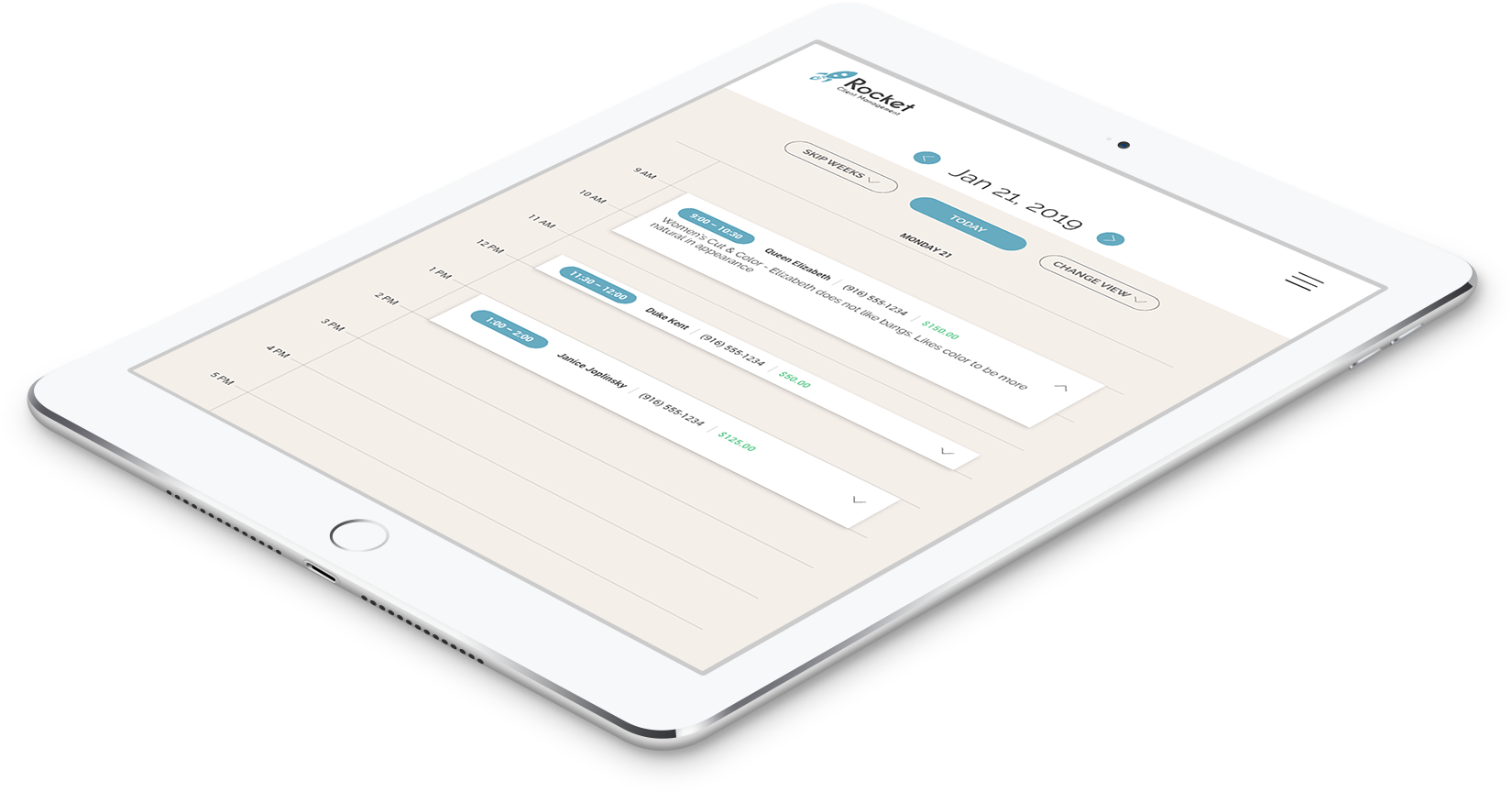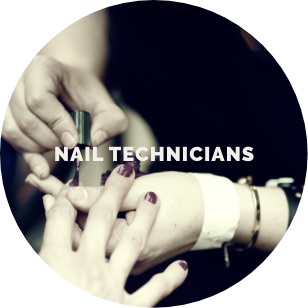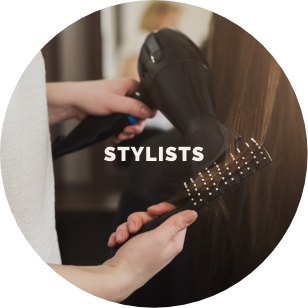 We built RocketCM to help you protect your clients and business. Other scheduling products are focused on growing an online community and will point your clients to the competition.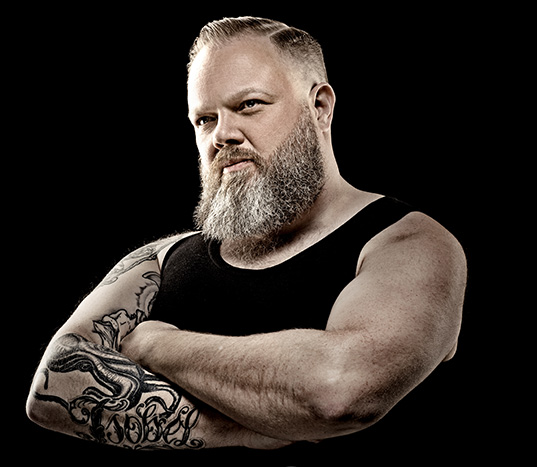 I have been a hairstylist for 18 years. I swore I would never give up my paper book until I found Rocket. It is so simple and easy, I wish I would have started using it earlier. My clients love it.
ERICA – Tangelo Salon
I love that Rocket Client Management does all my follow up and reminders without me lifting a finger.
SARAH – Through the Looking Glass Salon
Rocket Client Management makes me look so professional when my clients get automatic text reminders about appointments like a doctor.  I always get compliments from my clients.
LINDSEY – Independent Stylist