The Appointment Management Tool Built for Style Professionals
How Rocket Client Management Works
Getting up and running with Rocket is easy.
1. Sign Up
Click the 'Start free trail' below to sign up for your free trial.
2. Set up your User Profile
Once logged in, you can set up your profile to include your booking services, availability, and pricing.
3. Start booking with Rocket.
Start taking bookings with just a few clicks! Simply add your booking link to your website or any social profile. You can adjust notificaiton preferences and appointment reminders from your Account Settings.
Book by phone or text? Easy! Enter your contact info into your Rocket appointment calendar so all bookings are in one place and accessible anytime, anywhere.
4. New features at your fingertips
Rocket offers numerous features to help grow your business and customize your booking experience. Explore how you can share your calendar with others by navigating to the Account/Team menu.
5. Like using Rocket?
If you want to continue past the 30 day free trial (don't worry, we'll remind you), just log in and enter your payment info under the Account/Billing menu. You'll only pay for one month at a time and can cancel whenever you need.
Rocket makes me happy and my clients happy.  That's what it's about.
VINNIE – Chair Renter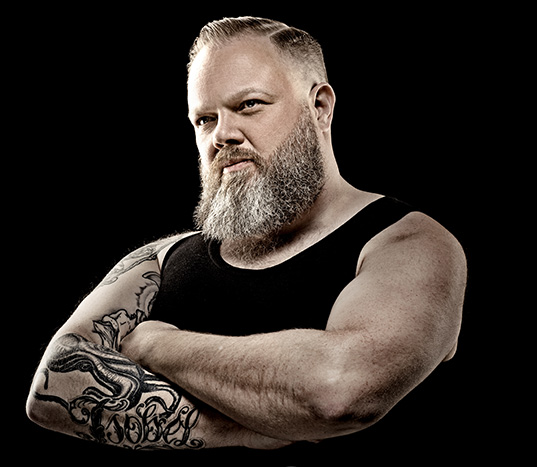 We promise to protect you from the competition
Rocket will never dump your clients into an online community that shows ads and recommends competitors.